This all depends on you, your needs and goals.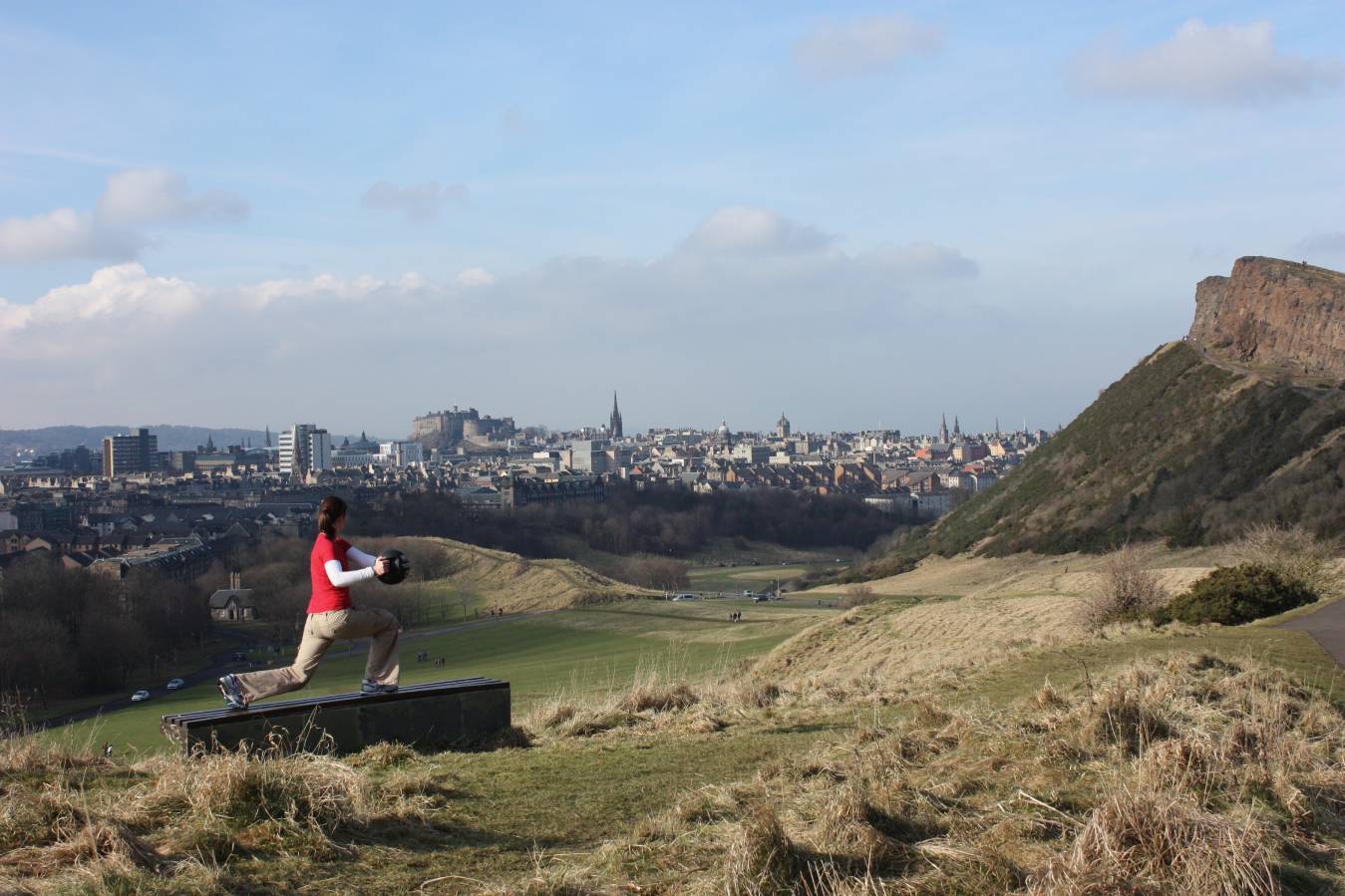 For one or two people a personally designed workout to suit you – great if you have never tried a personal trainer before and want to see how it will work for you.
It is now a well known fact that exercise when combined with a balanced diet gives the best results. your trainer will provide advice and asses your current eating habits so you can achieve the body size you want.
For even better value and to ensure you achive your long term goals book 10 sessions in advance.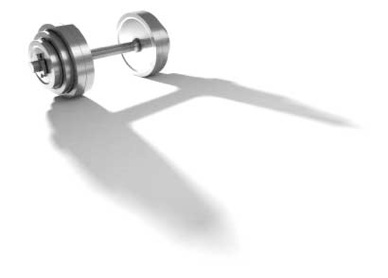 A great way to keep fit and catch up with friends on a weekly basis. This involves an outdoor session trilored to the needs of your group in a park near you.
If you have a few friends with similer goals and like to keep exercise fun then this is the one for you.
Guaranteed small group with minimum of 6 to get the group started.